Meeting with Japanese partners Jinriki
16.09.2022
These days the second meeting was held with our Japanese partners regarding further cooperation. It was attended by Mr. Nakamura, CEO Jinriki, Mr. Ishiga, CEO of Japan external trade organization (JETRO), and their team's representatives.
We discussed cooperation between our organizations to provide Ukrainian patients with wheelchairs, and prospects for cooperation with Japanese companies in FFU projects.
We agreed on an action plan, thanks to which we will be able to provide hundreds of wheelchairs to those who need them in Ukraine. Each wheelchair will be equipped with Jinriki towing bars. With their help, you can easily overcome uneven roads and stairs.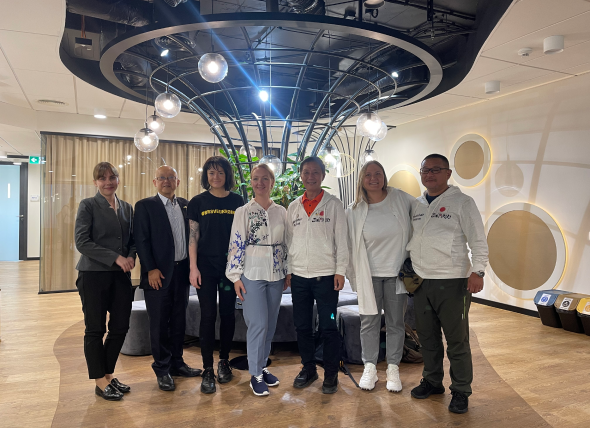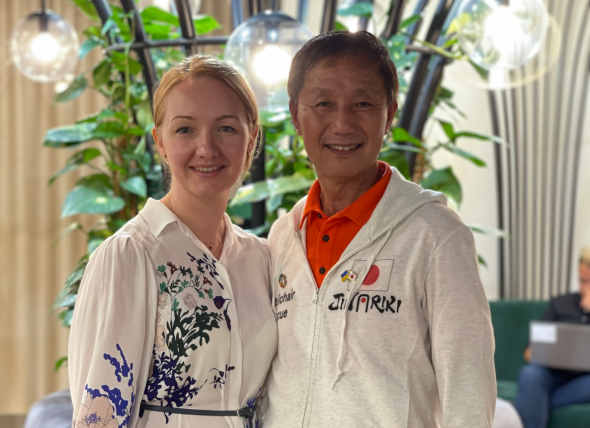 Mr. Nakamura donated 17 towing bars to the Foundation. This device is manufactured exclusively by Jinriki. This is an important social mission for Mr. Nakamura and his company.
We are grateful to our partners for their invaluable contribution. There are still many challenges ahead that we will overcome together.