New Children Hub has opened in Warsaw
19.08.2022
Children Hub is a network of centers for the adaptation, development, and psychological support of Ukrainian immigrants children.
"We have created a hub for Ukrainian children and their families temporarily living in Poland due to the war in Ukraine. We want to help children get through this period with minimal loss," says Ksenia Lavrentieva, COO of the Future for Ukraine Foundation.
On the occasion of the opening, children had a little holiday with master classes. Guests were the first to see the newly renovated 250 m² activity space.
The Children Hub project became possible with the support of Ukrainian philanthropist and businessman Vadym Stolar.
"As a multi-child father, nothing is more important to me than the safety and happiness of our children. I support projects that help Ukrainian children with great pleasure because children are our future. The future of Ukraine," says Vadym Stolar.
The new Children Hub will be large enough to accommodate around 100 children per day, aged 3 to 15 years. There are large classrooms, an art space, a psychologist's office, a cafeteria, and even more specialists, creativity, and education for Ukrainian children.
"Today big little dream came true — we created a Ukrainian corner where children can feel at home and dream again. After all, children and their dreams are our future," says Olena Nikolayenko, strategy director of the Future for Ukraine Foundation.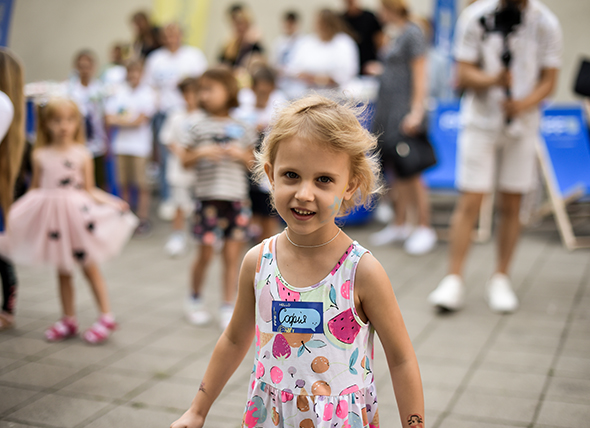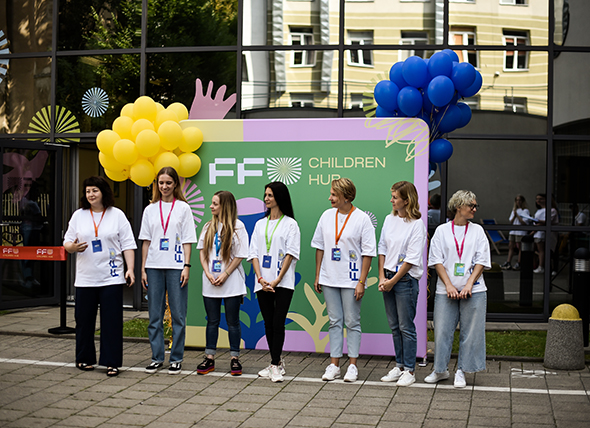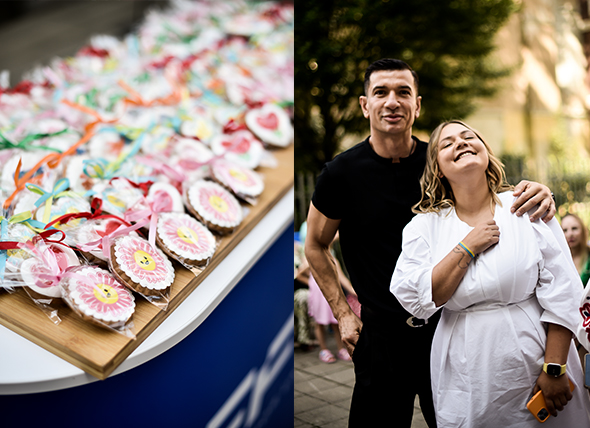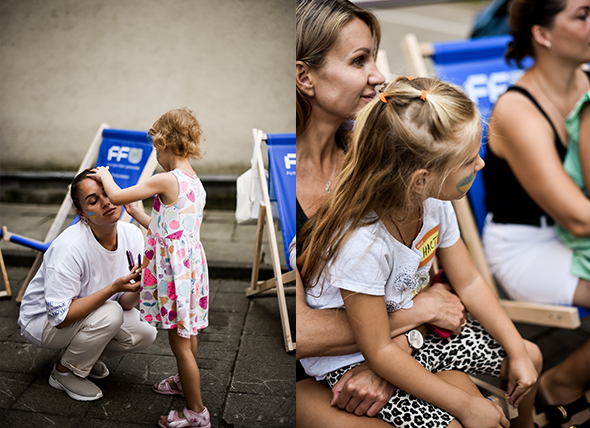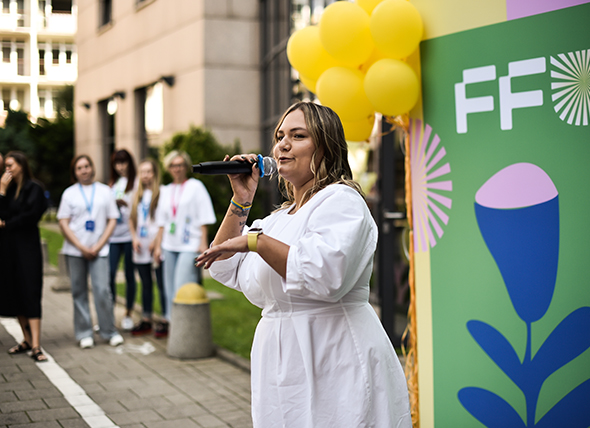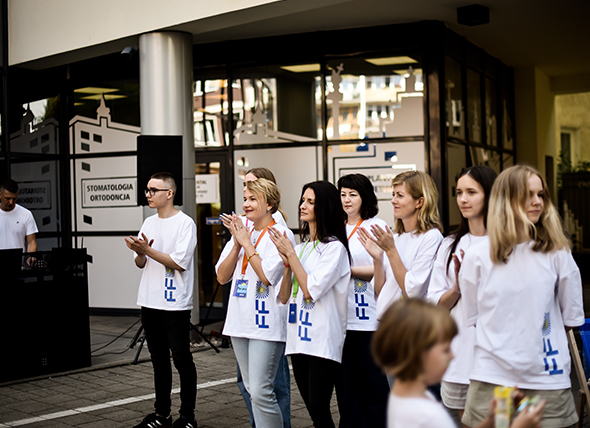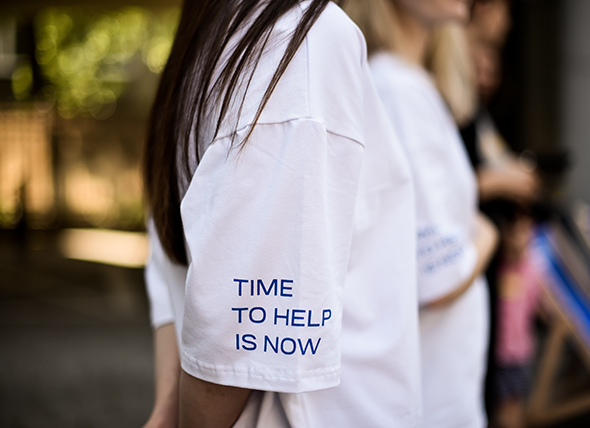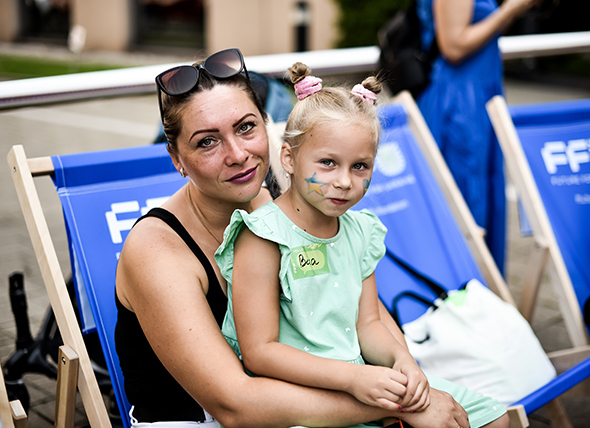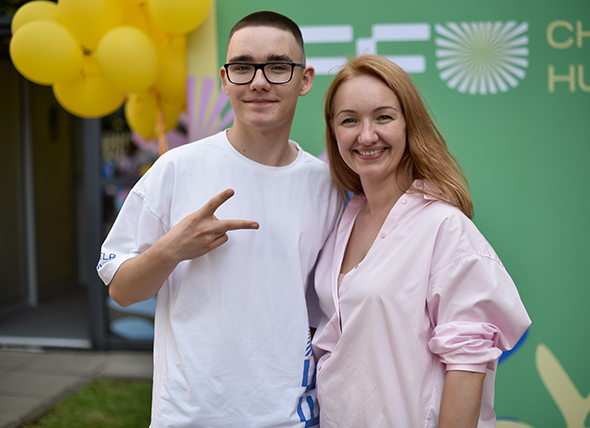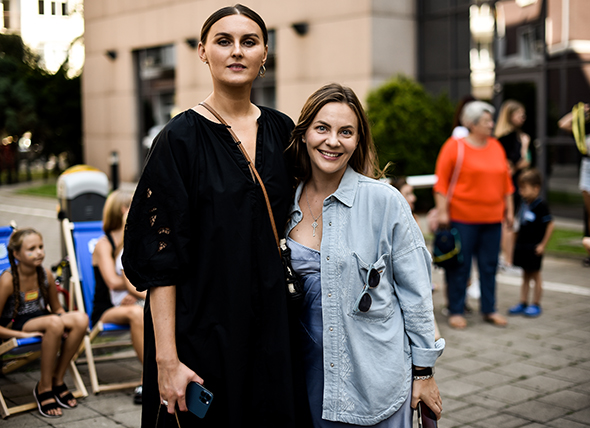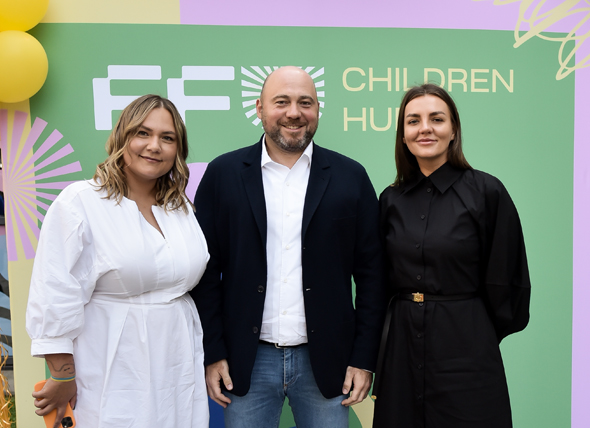 Depending on the age group, children will attend classes, positively affecting the emotional state and contributing to comprehensive development: logic, knowledge of the surrounding world, music, physical culture, neurorhythmics, financial literacy, safety school, etc.
Address of the new Children Hub: Warsaw, ul. Wspólna 47/49, 00-680.
Classes are free for children from families who left Ukraine after February 24. Pre-registration is required.
Register for classes at Children Hub from August 18 using the link.
The Future for Ukraine team sincerely thanks patrons and everyone who helped create the Children Hub!