Charitable organization RocMaidan helped Future for Ukraine to pay for the installation of a metal osteosynthesis system for Oleg Krasatyuk, wounded near Bakhmut
10.01.2023
Military Oleg Krasatyuk defended Ukraine in Bakhmut, at the hot spots of the full-scale war. In September, approaching positions, when there was a ban on turning on lights and because of zero visibility, Oleg and his colleagues got into an accident in an armored personnel carrier that caused a fracture of the man's left humerus.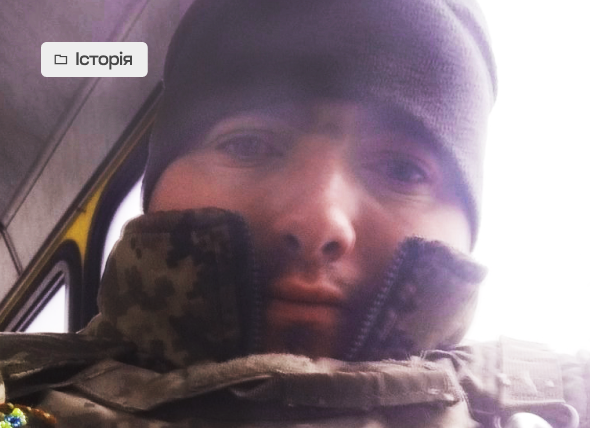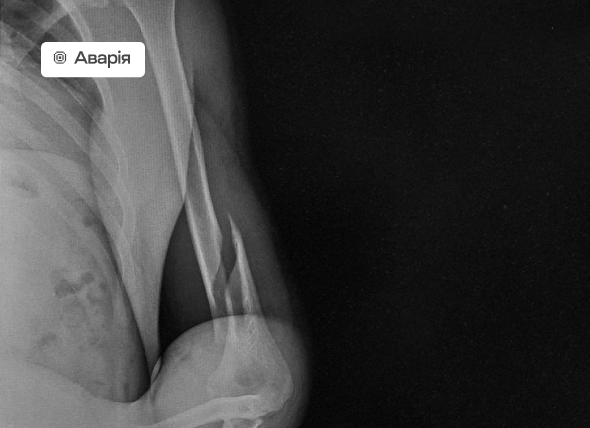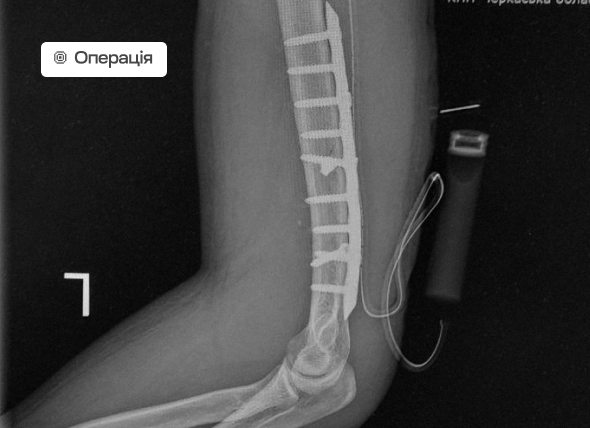 After receiving first aid in Bakhmut and staying in the hospital in Druzhkivka, Oleg was evacuated to Cherkasy. There, thanks to the financial assistance of our partners, the charitable organization of the Ukrainian diaspora in America RocMaidan, our foundation paid for the installation of a metal osteosynthesis system, which significantly accelerated the recovery of our soldier.
For now, Oleg has already completed the rehabilitation and is willing to return to his unit to defend Ukraine.