April 22
May 22
June 22
July 22
August 22
September 22
October 22
November 22
December 22
Annual report
Donate
Charity Foundation, created by Ukrainians for Ukrainians.
Foundation, that unites volunteers and professionals, NGOs and worldwide business community, to provide support to the victims of the war. In the united effort of each and every one of us, we are paving the way to the future for those who need it most.
Read about foundation
Total collected
Through joint efforts of "Future for Ukraine Charity Foundation" and "Майбутнє для України" foundations
UAH

18544724.80

USD

206917.29

EUR

68474.46

PLN

1223.81
USD

553582.15

EUR

204774.00

PLN

81134.55
Your support is incredible!
Latest donations:
What we do
Medical area
Medical assistance to victims of hostilities (prosthetics, surgery, rehabilitation, long-term treatment, etc.) in Ukraine and abroad. Assistance to medical institutions of Ukraine with medicines and medical equipment.
Partners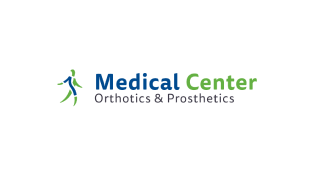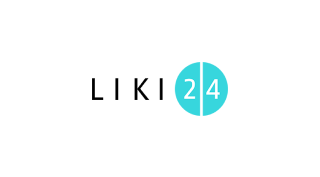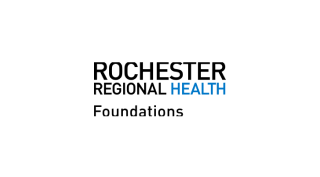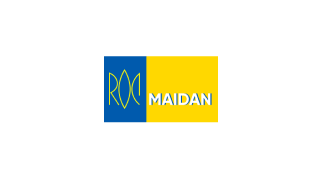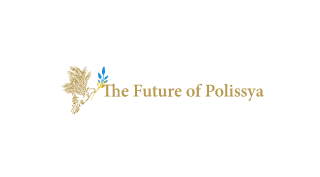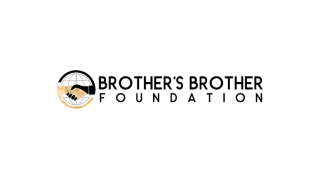 Monthly report
FFU Ukraine
Funds raised in September
Total raised equivalent